Support from the following companies allows the Foundation to continue to expand the programs that support family physicians and the patients they serve.


---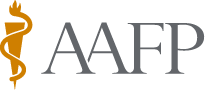 American Academy of Family Physicians (AAFP)
The mission of the American Academy of Family Physicians is to promote improved health of the American people, to advance the specialty of Family Medicine through education, advocacy, and communication, and to serve the unique needs of members with professionalism and creativity.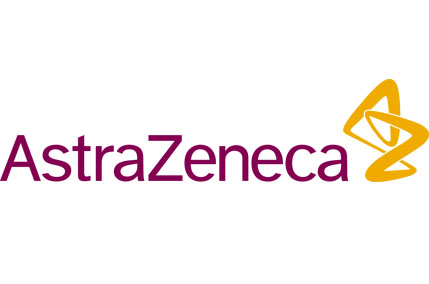 AstraZeneca(www.astrazeneca-us.com)
AstraZeneca is a global, innovation-driven biopharmaceutical business that focuses on the discovery, development and commercialization of prescription medicines, primarily for the treatment of cardiovascular, metabolic, respiratory, inflammation, autoimmune, oncology, infection and neuroscience diseases. AstraZeneca operates in over 100 countries and its innovative medicines are used by millions of patients worldwide. For more information please visit www.astrazeneca-us.com(www.astrazeneca-us.com).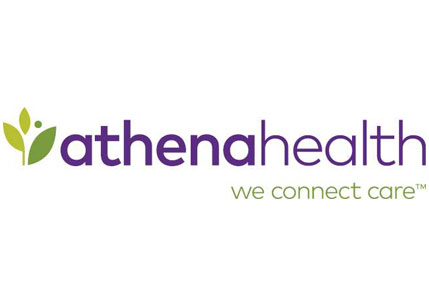 athenahealth(landing.athenahealth.com)
athenahealth is connecting care nationwide with cloud-based services and mobile tools for medical groups and health systems. With a network of more than 59,000 providers, athenahealth is helping providers thrive through change and focus on patient care. The company was named Best in KLAS #1 Overall Software Vendor for 2013.
Lilly, a leading innovation-driven corporation is developing a growing portfolio of pharmaceutical products by applying the latest research from its worldwide laboratories and partnerships with eminent scientific organizations. Through medicines and information, Lilly strives to provide answers for the world's medical needs.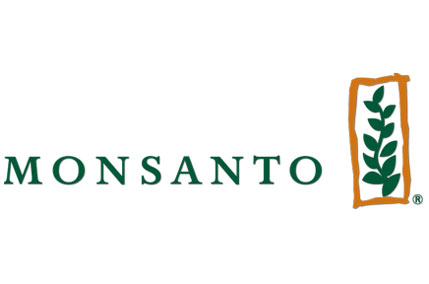 Monsanto is a sustainable agriculture company- more than 20,000 dedicated employees with a focus on making a healthy, well-balanced meal accessible to everyone. We help farmers produce food in a more sustainable and healthy way, and think holistically about how our food is grown so farmers have the tools they need to have better harvests– to make a plate of meats, grains, fruits, and vegetables within reach of every family. We know we can't do this job alone. Connect to The Conversation(discover.monsanto.com), our open dialog about Monsanto, food, and global sustainability.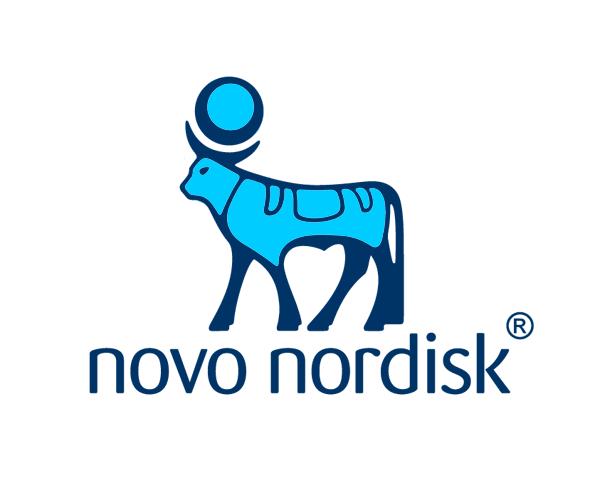 Novo Nordisk(www.novonordisk-us.com)
Novo Nordisk is a health care company with an 90-year history of innovation and achievement in diabetes care. Novo Nordisk is Changing Diabetes® by helping to improve diabetes care through partnerships, research, products, and services that make a significant difference to patients, the medical profession, and society. Our portfolio of diabetes pharmaceuticals and delivery systems is the most comprehensive available and now includes the first human glucagon-like peptide-1 (GLP-1) analog for the treatment of diabetes.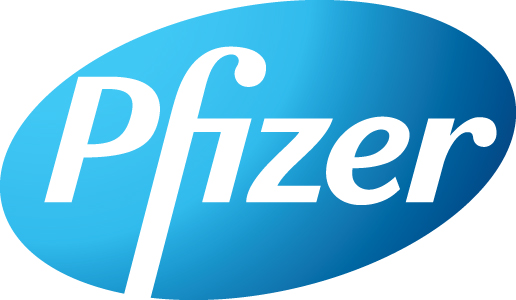 Pfizer Inc. discovers, develops, manufactures and markets leading prescription medicines for humans and animals, and many of the world's best-known consumer brands. Our innovative, value-added products improve the quality of life of people around the world and help them enjoy longer, healthier, and more productive lives.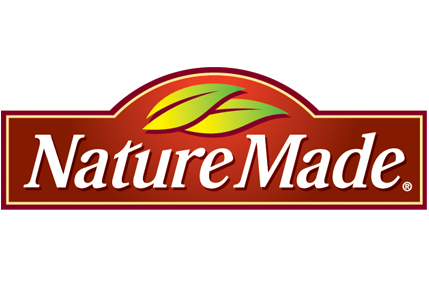 Pharmavite LLC(www.naturemade.com)
Pharmavite LLC is committed to its mission of "people creating new products for better health worldwide." Known as a global leader and manufacturer of Nature Made vitamins and dietary supplements, Pharmavite was the first to earn the USP Dietary Supplement Verification mark for its Nature Made products. For over 40 years Pharmavite has been dedicated to providing its consumers and health professionals with science-based nutrition information and education. Please visit us at http://www.pharmavite.com/(www.pharmavite.com) or www.naturemade.com(www.naturemade.com).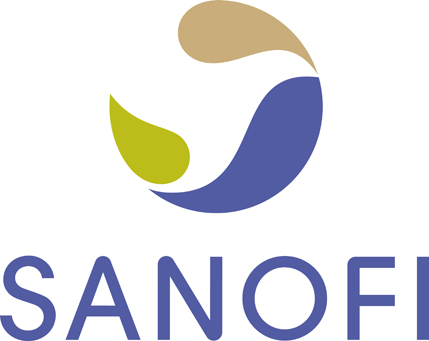 Sanofi-aventis U.S.(www.sanofi.us)
Sanofi-aventis U.S., based in Bridgewater, New Jersey, and employing 15,000 people across the country, is part of a leading global pharmaceutical company that discovers, develops, produces, and markets innovative therapies that enhance people's lives. Our extensive research and development efforts are focused on health care challenges in cardiology, oncology, and internal medicine, as well as metabolic diseases, central nervous system disorders, and vaccines.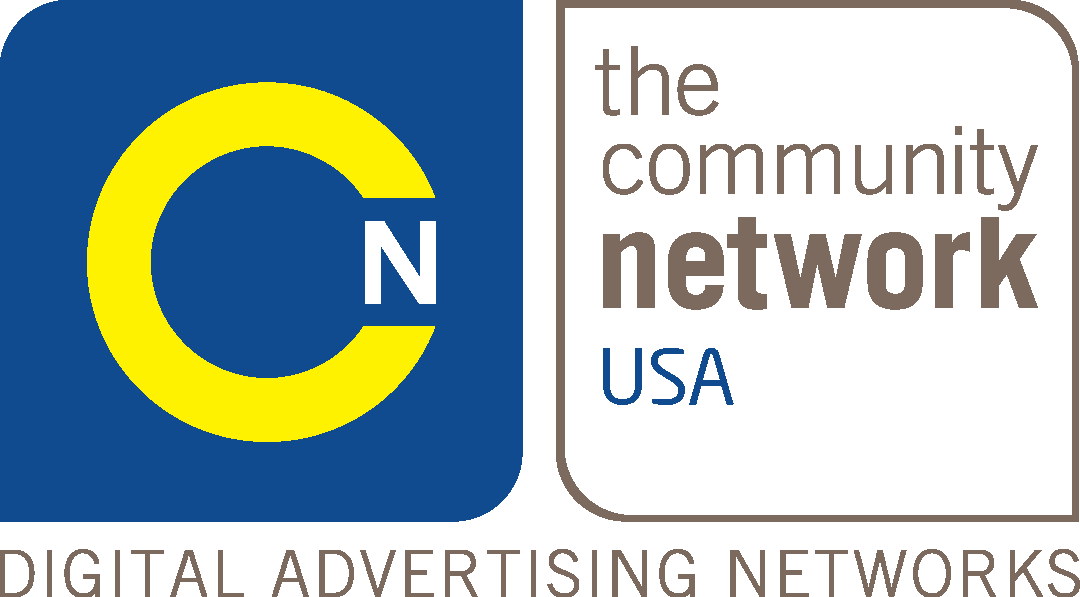 The Pharmaceutical Research and Manufacturers of America (PhRMA) represents the country's leading pharmaceutical research and biotechnology companies, which are devoted to inventing medicines that allow patients to live longer, healthier and more productive lives. PhRMA companies are leading the way in the search for new cures. PhRMA members alone invested an estimated $44.5 billion in 2007 in discovering and developing new medicines. Industry-wide research and investment reached a record $58.8 billion in 2007.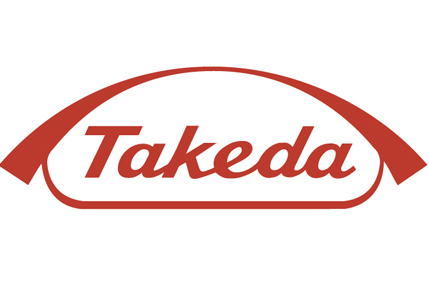 Takeda Pharmaceuticals U.S.A., Inc. and Takeda Development Center Americas, Inc. are based in Deerfield, Illinois. Takeda Pharmaceuticals U.S.A., Inc. and Takeda Development Center Americas, Inc. are subsidiaries of Takeda Pharmaceutical Company Limited, the largest pharmaceutical company in Japan. The respective companies currently market oral diabetes, CNS, rheumatology, gastroenterology, and cardiovascular disease treatments and seek to bring innovative products to people through a pipeline that includes compounds in development for diabetes, gastroenterology, neurology, and other conditions.

---
---
Sustaining Level
American Family Physician
Ameritox
Ascend Integrated Media, LLC
C. Duryee Consulting, LLC
Cerner Corporation
Counsyl
Genova Diagnostics
Hydralyte (The Hydration Pharmaceuticals Trust)
Inferscience
Johnson and Johnson Consumer and Personal Products Worldwide
Kareo, Inc.
Myriad Genetic Laboratories
National Dairy Council
PharmaDerm, a division of Fougera
Proove Bioscience
Shire
Sunovion Pharmaceuticals Inc.
Surescripts LLC
TC Heartland, LLC
The VGM Group
United Allergy Services
ZOLL Medical Corporation