Meet and Greet with Celebrity Comedienne Caroline Rhea!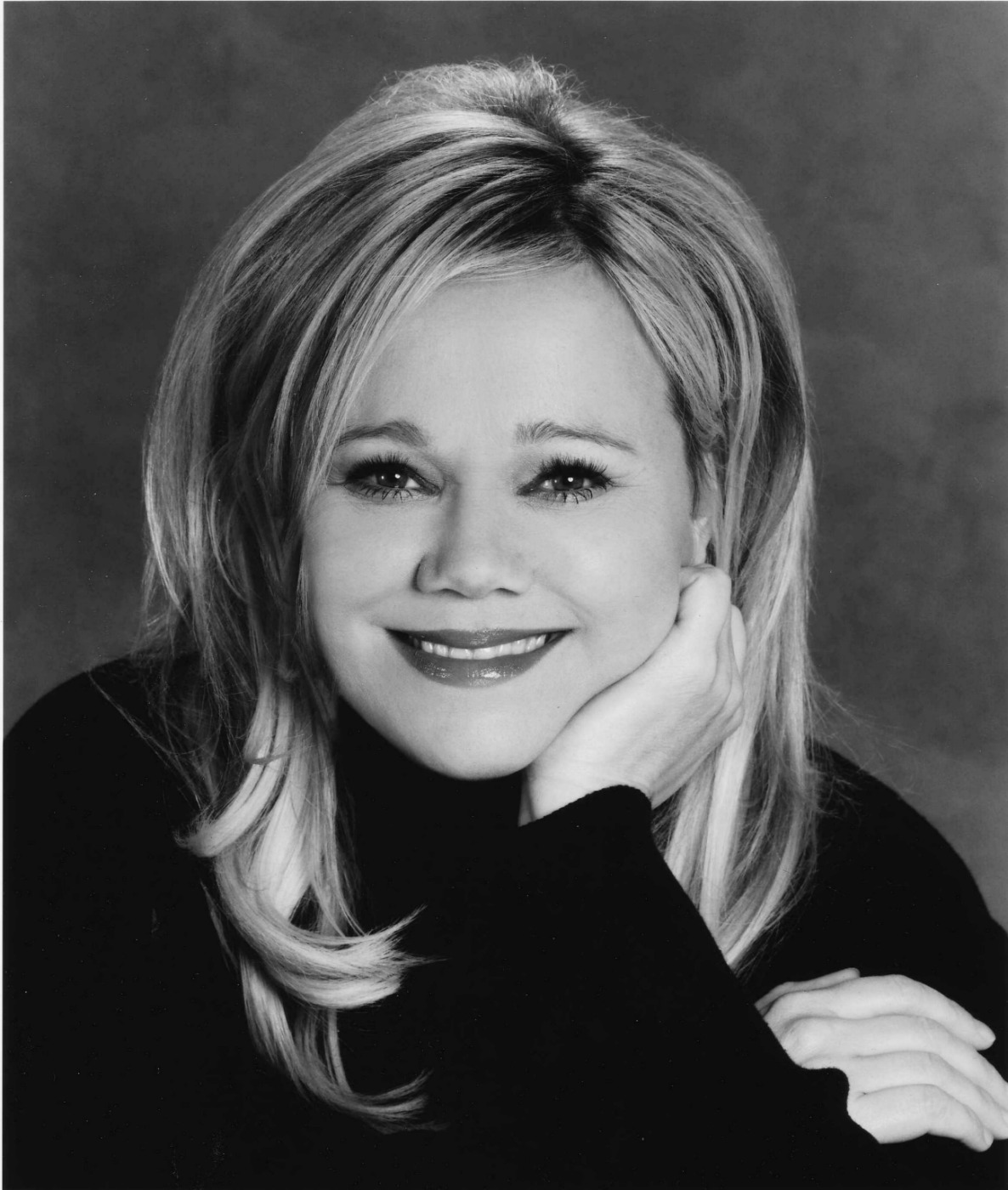 Prior to the Annual Recognition Dinner held on September 22, 2016, guests had the opportunity to meet stand-up comedienne and actress Caroline Rhea, take photos, and receive an autographed headshot.
Ms. Rhea is best known for her roles as Hilda Spellman on Sabrina, the Teenage Witch, and as the original host of NBC's The Biggest Loser.