The AAFP Foundation has two commemorative lapel pins available for purchase. Each pin supports one or more of the Foundation's important programs and funds.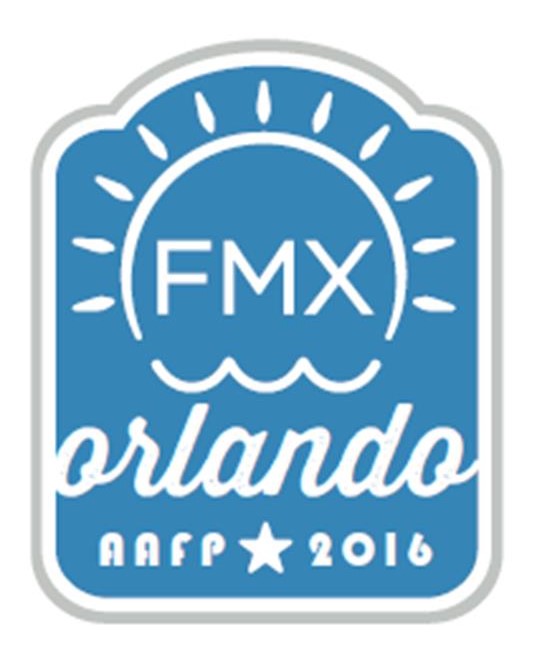 FMX Lapel Pin
Get your 2016 FMX (formerly Assembly) Lapel Pin and support your AAFP Foundation! For a minimum donation of $15, you can support important philanthropic work. This year's pin proceeds will benefit the AAFP Foundation humanitarian program, Family Medicine Cares. Order your pin now by emailing the Foundation Development staff.
---

50th Anniversary Lapel Pin
Honor the AAFP Foundation's 50th Anniversary by purchasing this one-time commemorative pin. Your donation of $50 celebrates the past and supports the future of the Foundation.

The AAFP Foundation also has a limited number of lapel pins from prior years. If you would like more information or to purchase any of the lapel pins, please email the Individual Development staff or call (800) 274-2237, ext. 4440.
---
Historical Lapel Pins
If you would like to purchase a historical pin please email the Development staff or call (800) 274-2237, ext. 4440. Please feel free to contact us if you are looking for an older year.