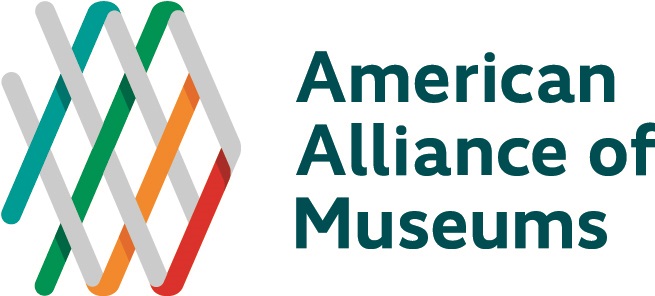 HISTORY CENTER RECOGNIZED FOR EXCELLENCE
January 2019
The Center for the History of Family Medicine (CHFM) has passed the American Alliance of Museums (AAM) Core Documents Verification, an important milestone in its ongoing efforts to demonstrate excellence and meet standards and best practices.
Earning Core Documents Verification means that the AAM, the premier national professional organization for the museum industry, has verified, through a thorough expert review, that the Center has an appropriate educational mission; and ethics, planning, emergency, and collections stewardship policies in place that reflect standard practices of professional museums. These elements were evaluated because they are deemed essential for every institution that identifies itself as a professional member of the museum field.
Of the nation's more than more than 35,000 museums, less than 1,200-or only about 3%- have passed the AAM's Core Documents Verification process. In the State of Kansas, the CHFM is only one of 12 museums in the state to have done so.
"This has been a very positive and transformative experience for our Center," stated CHFM Manager Don Ivey. "We undertook this outside review to help us ensure that we have in place the policies and plans that are essential to good museum management and which provide our staff and governing Board of Curators the structure, ethical grounding, and accountability needed to make informed and consistent decisions for the good of our public and in support of our mission and sustainability. It is our goal to serve as a professional historical resource center of the highest quality, and we are grateful to the AAM for giving us the tools to help us achieve that."

Housed at AAFP headquarters and administered by the non-profit AAFP Foundation, the Center for the History of Family Medicine serves as the principal resource center for the collection, conservation, study, exhibition, and dissemination of materials relating to the evolving history of the specialty of Family Medicine in the United States. For more information on the Center, please contact Center staff via telephone at 1-800-274-2237 ext. 6007 or 6004, via fax at (913) 906-6095 or via e-mail.