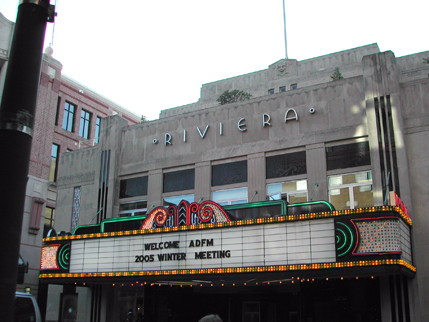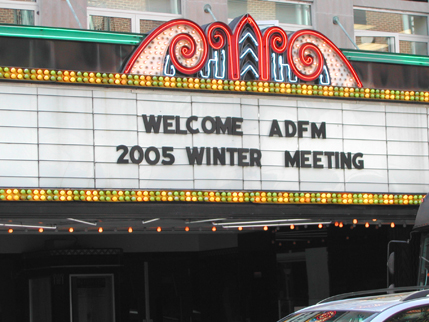 Sign welcoming ADFM members to the 2005 Annual Winter Meeting at the historic Riviera Theatre and Conference Centre in downtown Charleston, South Carolina.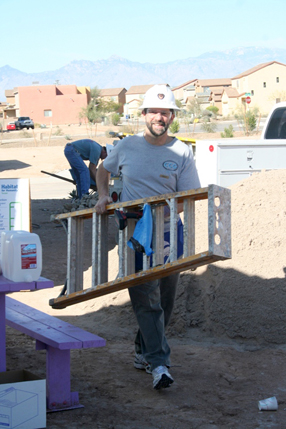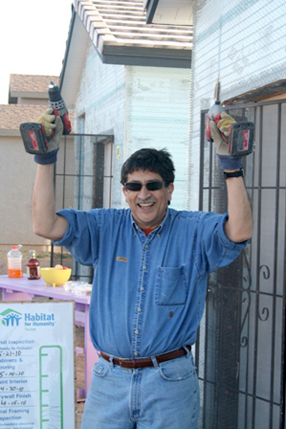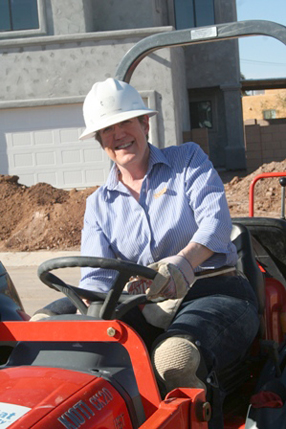 During the February 2010 Winter meeting in Tucson, ADFM members also volunteered their time, pitching in to help Habitat for Humanity.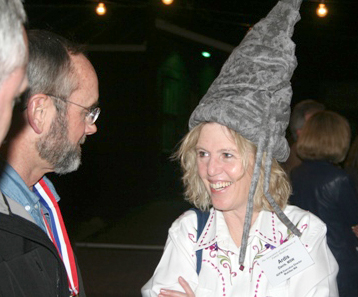 The passing of "the Wizard Hat" is an annual tradition whenever a new ADFM President takes office. In 2010, a new tradition was born when a new "Wizard Hat" was given to ADFM Executive Director Ardis Davis at the Winter Meeting in Tucson.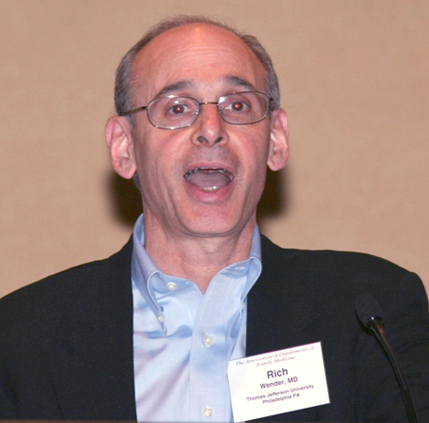 Among the services provided by ADFM to its members, the Winter Meeting remains at the top of the list. Seen here is Rich Wender, MD, sharing thoughts and perspectives at the ADFM 2010 Winter Meeting.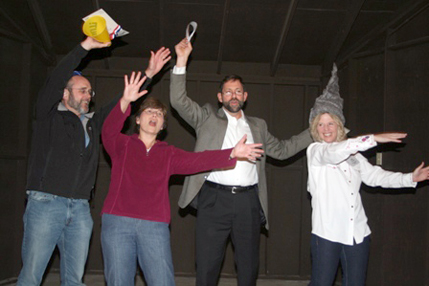 Celebrating the passing are, from left to right: Immediate Past President Michael K. Magill, MD, President-Elect Maryjean Schenk, MD, MPH, President Jeffrey Borkan, MD, PhD and ADFM Executive Director Ardis Davis, MSW.