The original logo for AFMRD was designed by Perry Pugno, MD, MPH, in 1990.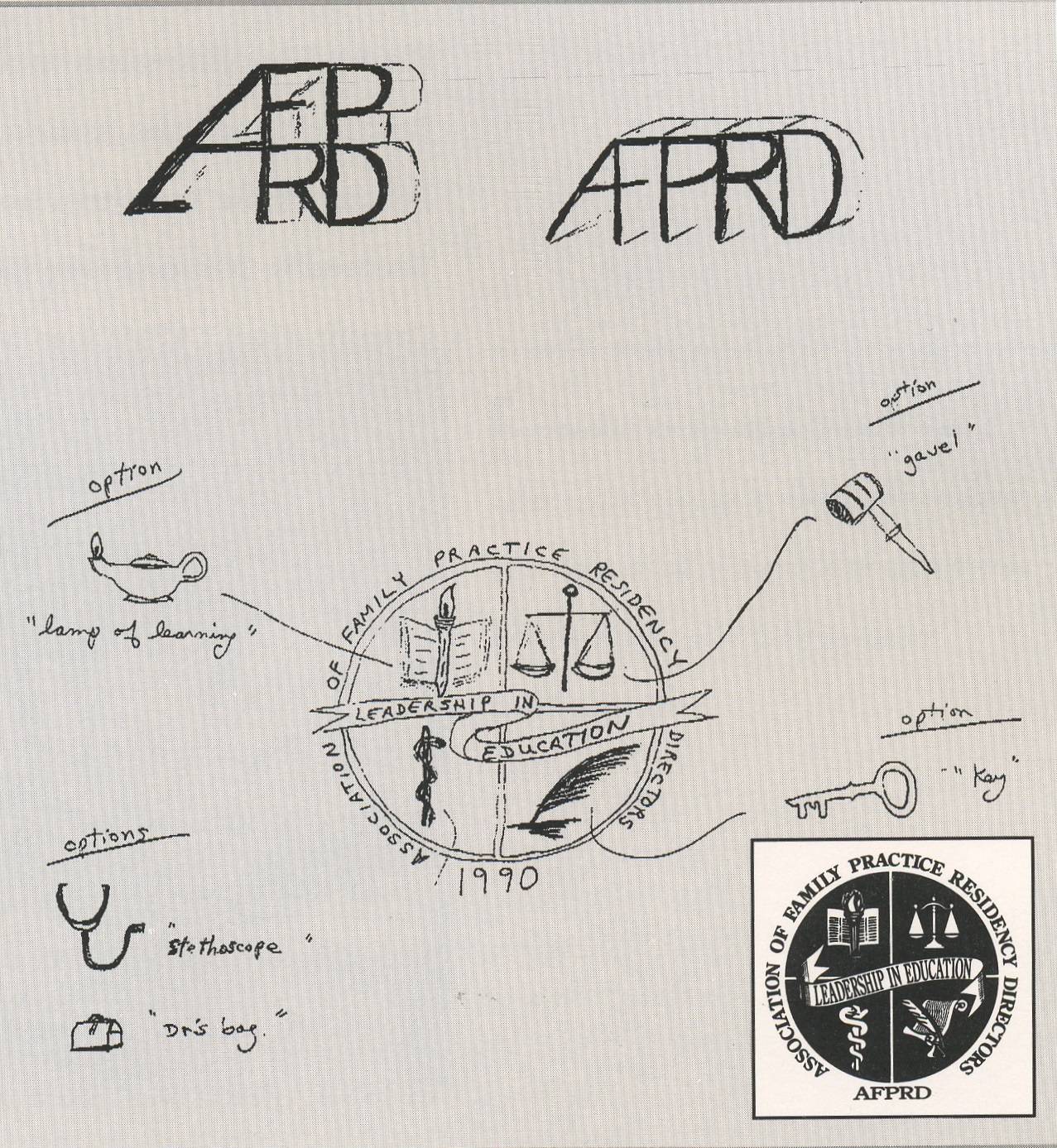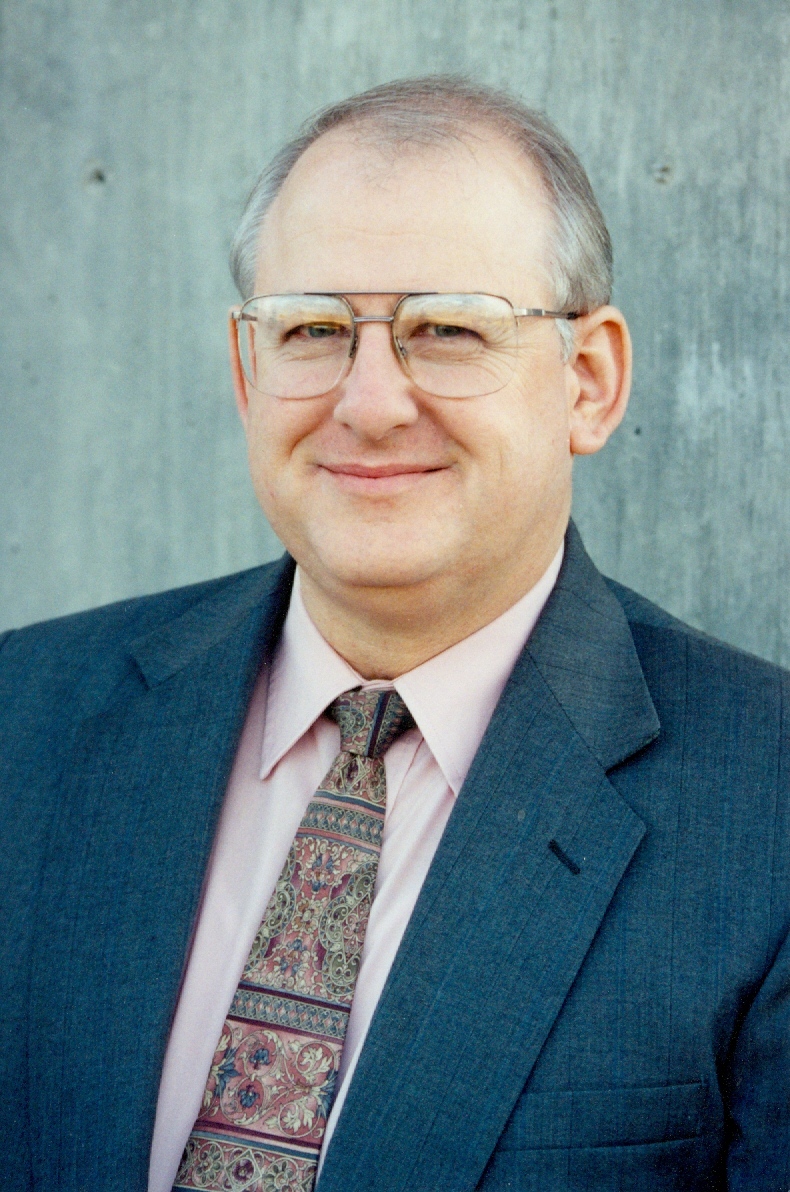 Pugno's early sketches were the inspiration for the logo that was used from 1990-2014 (below left). The four quadrants in its design refer to the primary elements of the Residency Program Director's job (clockwise, from upper left): Education, Administration, Scholarly Research and Writing, and Clinical Medical Practice.

In 2014, the AFMRD Board of Directors approved a new logo (below right). The simple yet bold lines reflect AFMRD's foundation and mission to inspire and empower program directors to achieve excellence. The "wing" represents the organization's aim to always move forward and upward.