Support from the following companies allows the Foundation to continue to expand the programs that support family physicians and the patients they serve.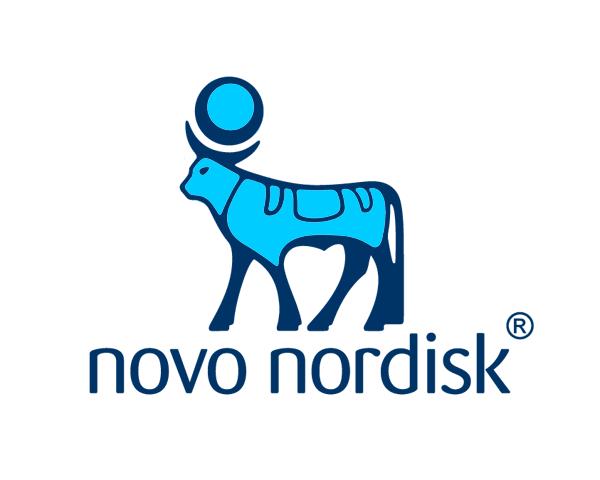 Novo Nordisk(www.novonordisk-us.com)
Novo Nordisk is a health care company with an 90-year history of innovation and achievement in diabetes care. Novo Nordisk is Changing Diabetes® by helping to improve diabetes care through partnerships, research, products, and services that make a significant difference to patients, the medical profession, and society. Our portfolio of diabetes pharmaceuticals and delivery systems is the most comprehensive available and now includes the first human glucagon-like peptide-1 (GLP-1) analog for the treatment of diabetes.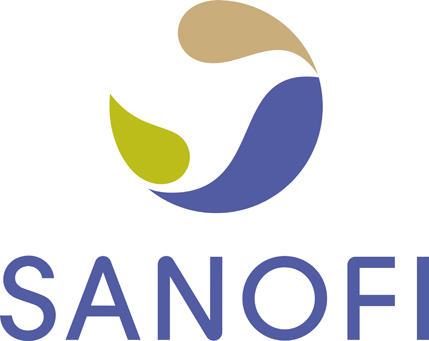 Sanofi-aventis U.S.(www.sanofi.us)
Sanofi-aventis U.S., based in Bridgewater, New Jersey, and employing 15,000 people across the country, is part of a leading global pharmaceutical company that discovers, develops, produces, and markets innovative therapies that enhance people's lives. Our extensive research and development efforts are focused on health care challenges in cardiology, oncology, and internal medicine, as well as metabolic diseases, central nervous system disorders, and vaccines.

Surescripts serves the nation with the single most trusted and capable health information network, built to increase patient safety, lower costs and ensure quality care. Since 2001, Surescripts has led the movement to turn data into actionable intelligence, and convened the Surescripts Network Alliance™ to enhance prescribing, inform care decisions and advance the healthcare industry. Visit us at surescripts.com and follow us at twitter.com/surescripts.
---
Advocate Level
Stealth Biotherapeutics, Inc.