Support from the following companies allows the Foundation to continue to expand the programs that support family physicians and the patients they serve.
Champion Level
Abbott Laboratories is an American medical devices and health care company with headquarters in the Abbott Park Business Center in Lake Bluff, Illinois. Abbott creates breakthrough products – in diagnostics, medical devices, nutrition and branded generic pharmaceuticals – that help individuals, families and communities lead healthier lives, full of unlimited possibilities. Abbott is working to make a lasting impact on health in more than 160 countries. For more than 130 years, they have put science and innovation to work – to create more possibilities for more people through the power of health. They adapt and respond quickly to changes in the world to deliver better solutions to help people live their best lives.

---
GoodRx is a prescription pricing transparency tool and discount service. The company believes that all Americans should have access to convenient and affordable healthcare. The United States spends about $3.5 trillion annually on healthcare, but too many people can't get the care they need and prices just keep rising. GoodRx started with prescriptions and has helped over 100 million Americans save over $15 billion to date. GoodRx is a profitable business funded by top-tier investors. They are based in Santa Monica with additional offices around the country. The GoodRx team is a low-key, hard-working, and tight-knit group that likes to find new ways to fix problems.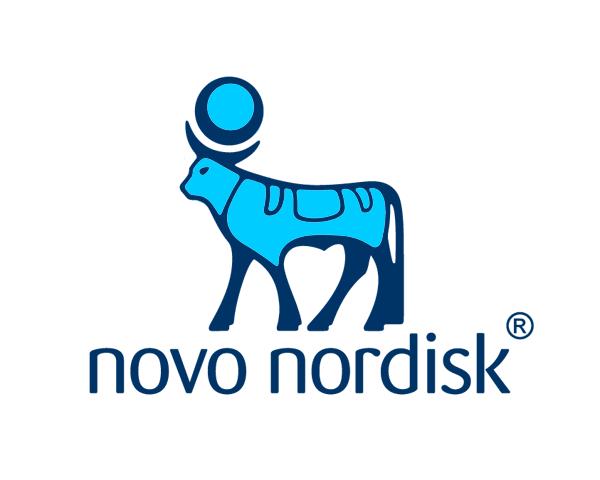 Novo Nordisk(www.novonordisk-us.com)
Novo Nordisk is a health care company with an 90-year history of innovation and achievement in diabetes care. Novo Nordisk is Changing Diabetes® by helping to improve diabetes care through partnerships, research, products, and services that make a significant difference to patients, the medical profession, and society. Our portfolio of diabetes pharmaceuticals and delivery systems is the most comprehensive available and now includes the first human glucagon-like peptide-1 (GLP-1) analog for the treatment of diabetes.

Derived from the expression 'securing health for all of us', Seqirus has public health protection at its core. This reflects the promise of their parent company CSL, founded in 1916 to save lives and protect the health of people. Seqirus' first true test came with the Spanish Influenza Pandemic and they have been committed to the fight against influenza ever since. Influenza kills. But at Seqirus, they believe it shouldn't be that way. As the only vaccine company with a singular global focus on influenza, they work tirelessly on cutting-edge research, transformative technologies and the latest methods of production and distribution. Together with their partners they are on the front line every day, protecting communities from seasonal influenza and global pandemic threats. Our vision is a world protected from influenza.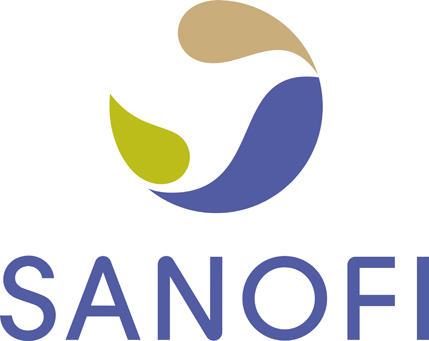 Sanofi-aventis U.S.(www.sanofi.us)
Sanofi-aventis U.S., based in Bridgewater, New Jersey, and employing 15,000 people across the country, is part of a leading global pharmaceutical company that discovers, develops, produces, and markets innovative therapies that enhance people's lives. Our extensive research and development efforts are focused on health care challenges in cardiology, oncology, and internal medicine, as well as metabolic diseases, central nervous system disorders, and vaccines.

Surescripts serves the nation with the single most trusted and capable health information network, built to increase patient safety, lower costs and ensure quality care. Since 2001, Surescripts has led the movement to turn data into actionable intelligence, and convened the Surescripts Network Alliance™ to enhance prescribing, inform care decisions and advance the healthcare industry. Visit us at surescripts.com and follow us at twitter.com/surescripts.