The AAFP Foundation's mission is to improve the health of all people. Whether through humanitarian, educational, or scientific means, our programs have a direct impact on people's lives. Help us continue this important work by supporting one or more of our programs.

Want more information about the different ways you can donate? Visit our Ways to Donate page. Also, no matter which program you support, know that you can make your gift in honor, memory, or support of an individual. Just provide the name of the person you'd like to honor in the "Tribute Gift" section of the donation form.

---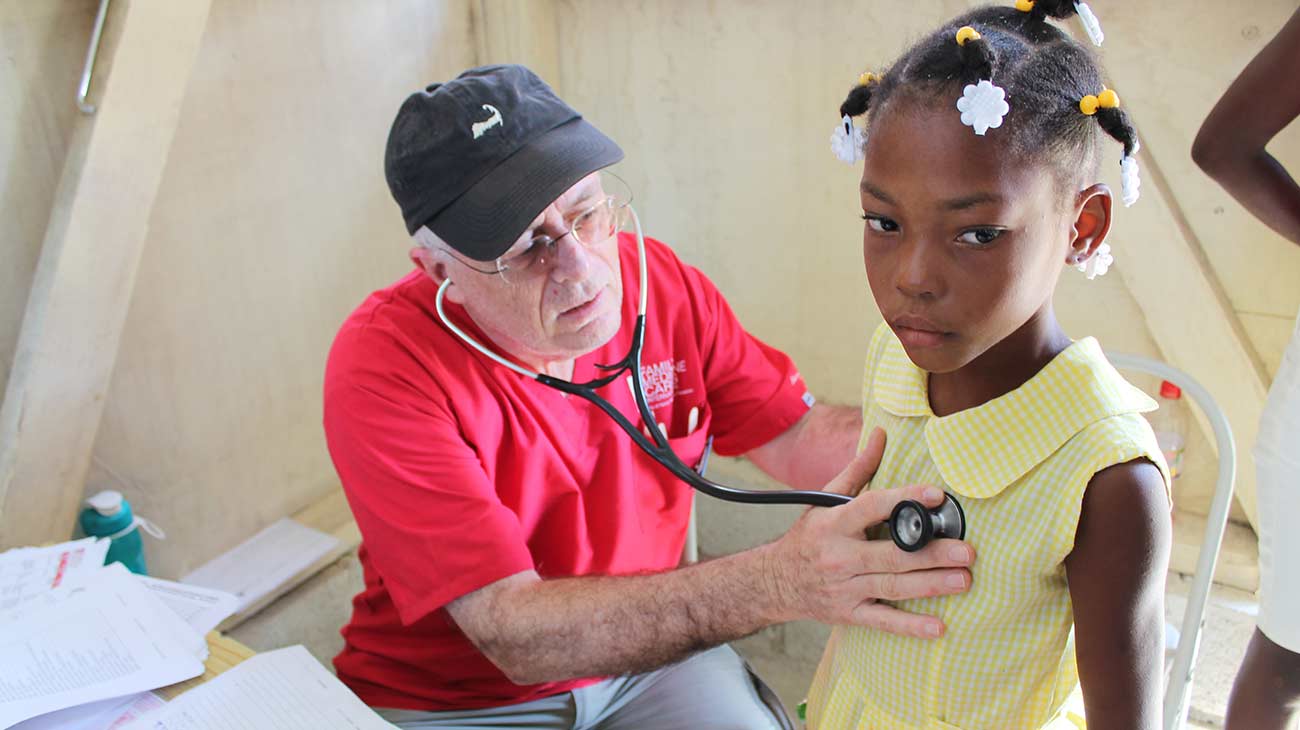 Family Medicine Cares
Helping those in need, at home and around the world. Family Medicine Cares (FMC) was created by the AAFP Foundation to address the health care needs of the underserved, both domestically and internationally. To direct your donation in support of FMC, donate to the FMC program as a whole, or choose one of the program components listed below.

FMC International provides patient care, delivers education and training in Family Medicine, and works to improve the health and quality of life of people in Haiti.
FMC USA provides grants to new and existing free clinics for the purchase of equipment; and provides medical volunteer opportunities.
---
Advanced Life Support in Obstetrics (ALSO®)
ALSO® provides clinicians in developing countries with techniques to handle emergencies that occur during pregnancy and delivery. This program provides the needed equipment and training to support maternity caregivers in their countries.
---
Disaster Relief Program
Your AAFP Foundation helps those in need at home and around the world. During times of disaster, your Foundation ensures timely and effective aid by working with partner organizations specializing in rapid-response, on-the-ground support.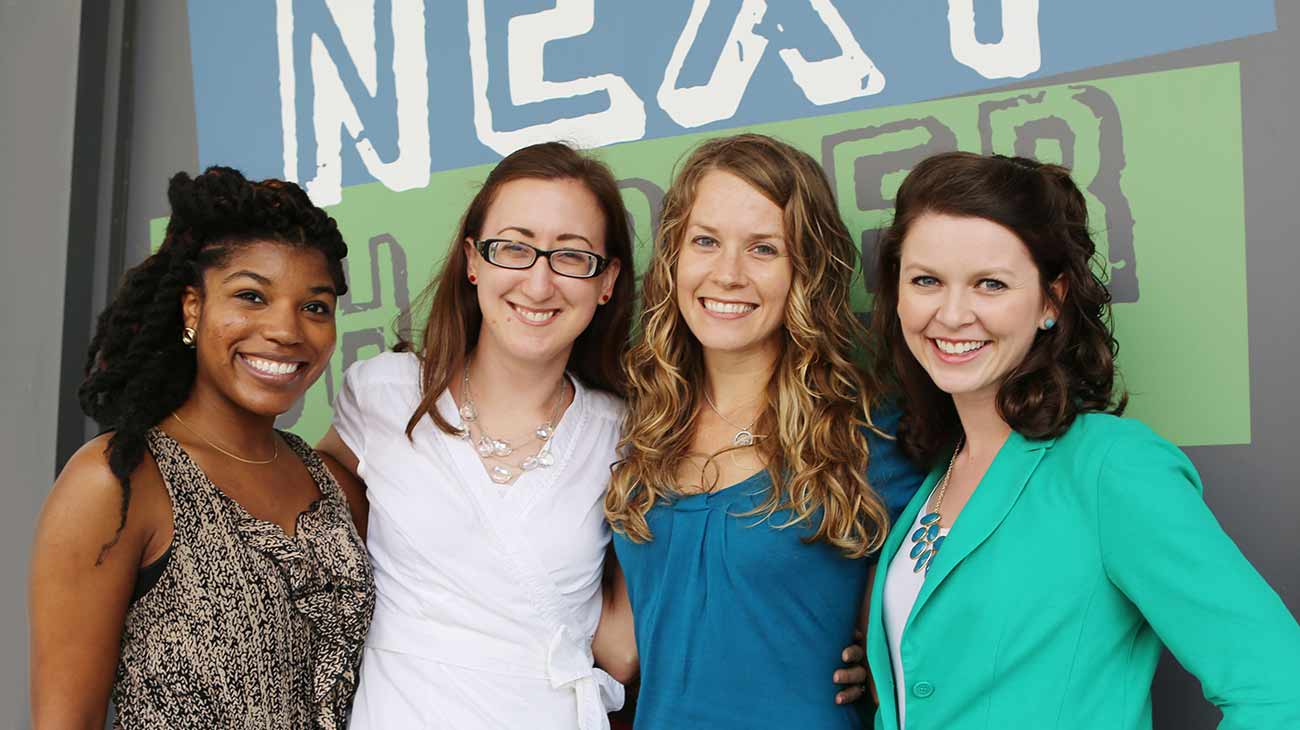 Family Medicine Leads
Family Medicine Leads focuses on ensuring the future of the Family Medicine specialty by supporting efforts to fill the workforce pipeline with both the quantity and quality of family physicians needed to improve the health of all people, as well as by supporting the development of future Family Medicine leaders. To direct your donation in support of Family Medicine Leads, donate to the Family Medicine Leads program as a whole, or choose one of the program components listed below.

Family Medicine Leads Scholarships for National Conference allow medical students and Family Medicine residents to attend National Conference, with the goal of influencing students' and residents' commitment to the specialty of Family Medicine.
The FML Emerging Leader Institute is a year-long leadership development program that brings together 30 participants following a competitive application process. It targets Family Medicine residents and medical students who display leadership potential but may or may not have served in a leadership role previously.
---
Center for the History of Family Medicine (CHFM)
The Center collects, organizes, preserves and provides access to the records of leading Family Medicine organizations.
---
James G. Jones, MD, Student Scholarship Program
The James G. Jones, MD, Student Scholarship supports one medical student to attend the annual Family Medicine Congressional Conference (FMCC), held in Washington, DC.
---
AAFP Center for Global Health Initiatives
CGHI assists in the development of deliberately trained, competent, generalist physicians to meet the health needs of the community and the country.
---
AAFP Healthy Interventions: Tobacco and Nicotine
This enhanced comprehensive prevention program uses office based tools and community programs (e.g., Tar Wars) at the community and national level to fight tobacco and nicotine.
Joint Grant Awards Program (JGAP)
Annual grants of up to $50,000 help investigators research clinical questions in Family Medicine. There are two award cycles each year. Recently funded projects include "Better, Safer Care Through Clear Communication (BeST Communication)" and "ROAR: Reflecting on Abusive Relationships."

---
Research Grant Initiatives
Your donation to the Research Grant Initiatives will support the following grant programs:
Practice Based Research Network (PBRN) Stimulation Grants

Resident Research Grants

Research Stimulation Grants