AAFP Foundation awards and grants support and recognize individuals and groups who are making an impact in Family Medicine and improving the health of all people through humanitarian, educational, and scientific projects. Browse for available grants, scholarships, and awards based on initiative for which you or your organization may apply. We look forward to helping you make a difference!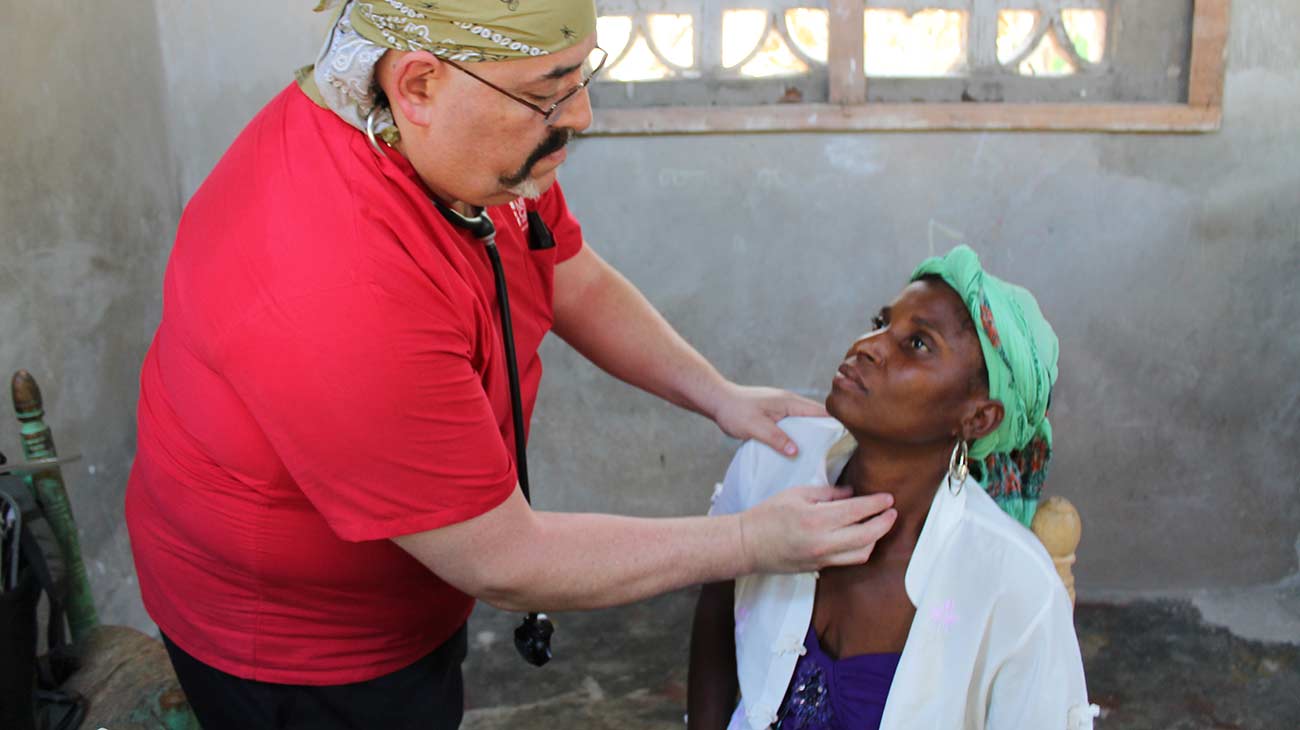 Humanitarian Grants & Awards

Through its humanitarian grants and awards, the AAFP Foundation supports your efforts to improve health, provide medical education, and foster the development of Family Medicine worldwide.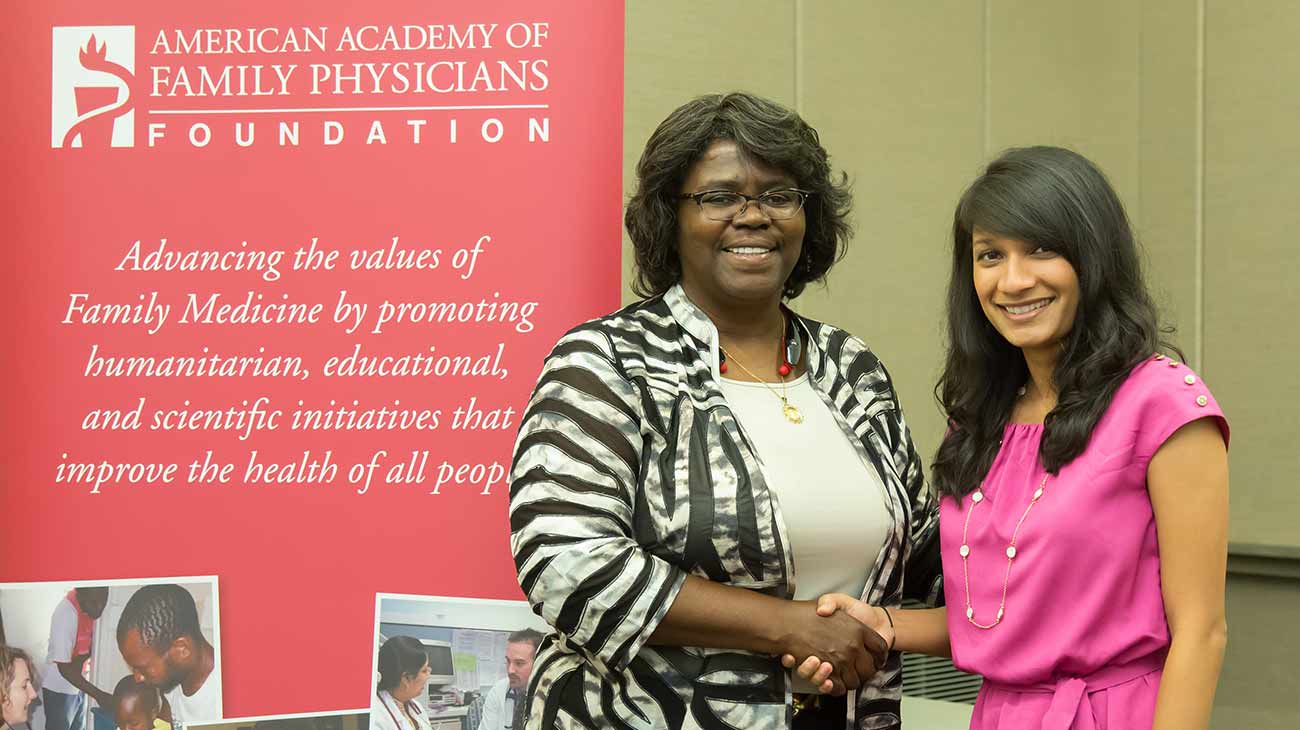 Scientific Grants & Awards

The AAFP Foundation's scientific grants and awards focus on strengthening your ability to conduct research that enhances knowledge of Family Medicine.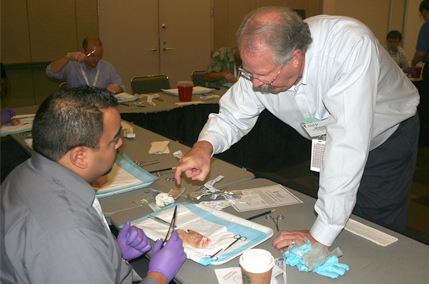 Education Grants & Awards

The education grants and awards aim to attract and train students and residents interested in the specialty of Family Medicine, and to support the education of physicians and their patients.