AAFP Foundation awards and grants support and recognize individuals and groups who are making an impact in Family Medicine and improving the health of all people through humanitarian, educational, and scientific projects. Browse for available grants, scholarships, and awards for which you or your organization may apply. We look forward to helping you make a difference!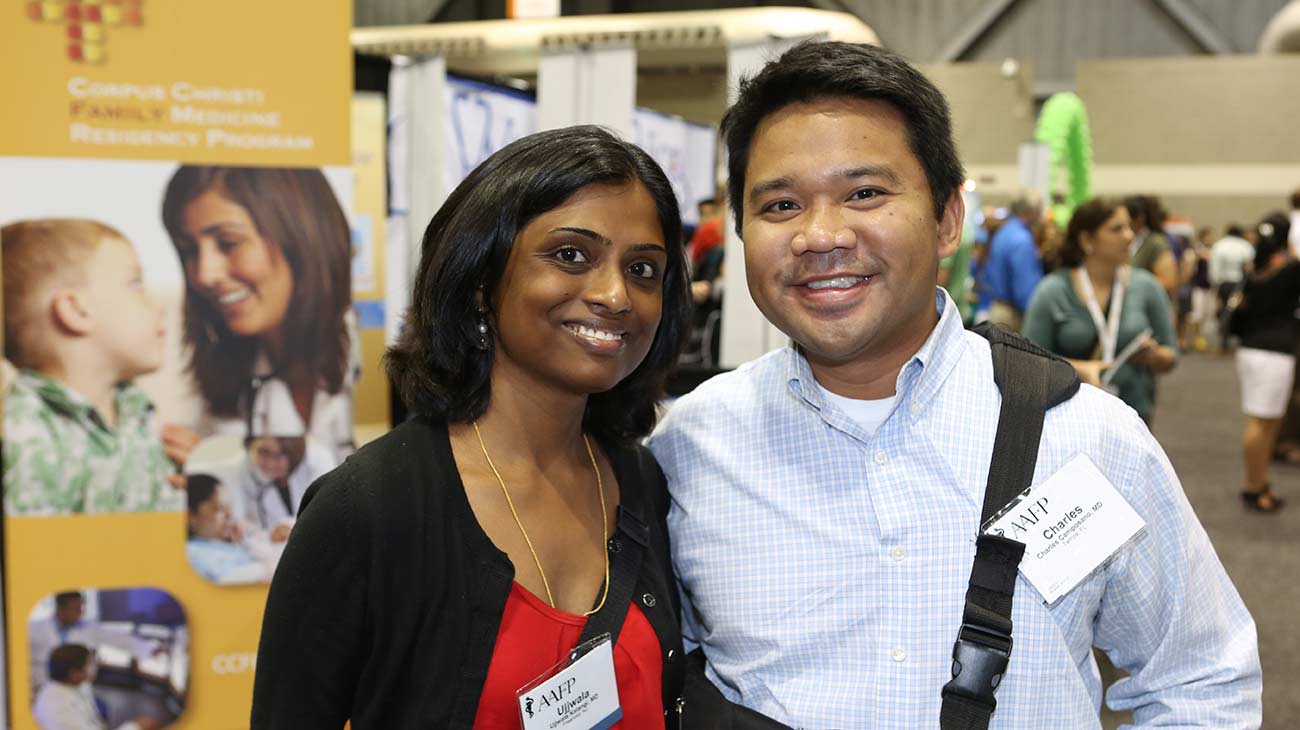 For Residents & Students

Learn leadership skills, experience Family Medicine with like-minded individuals, shadow a family physician, address health disparities in underserved communities, learn how to advocate for Family Medicine, and much more. The opportunities are waiting for you.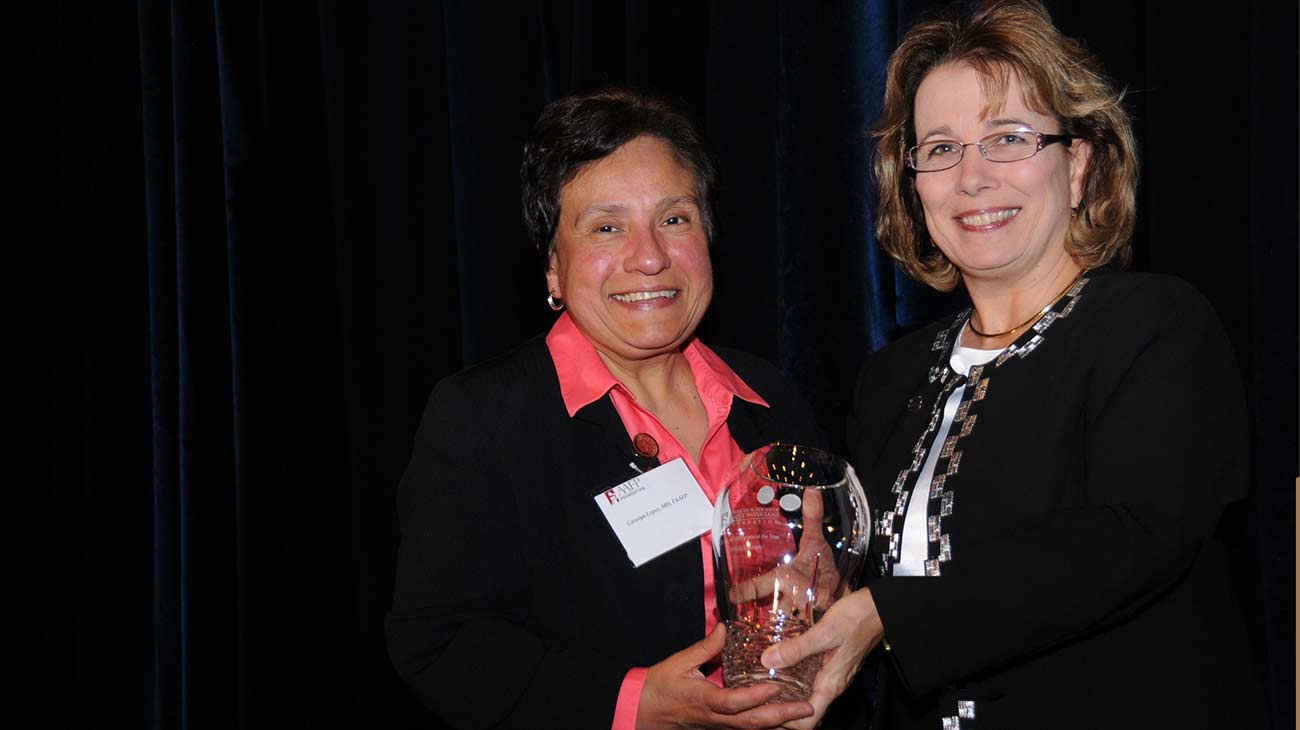 For Individuals

Whether your interest is testing a hypothesis or investigating a topic in the distinguished history of Family Medicine, we have research grants and fellowships just for you.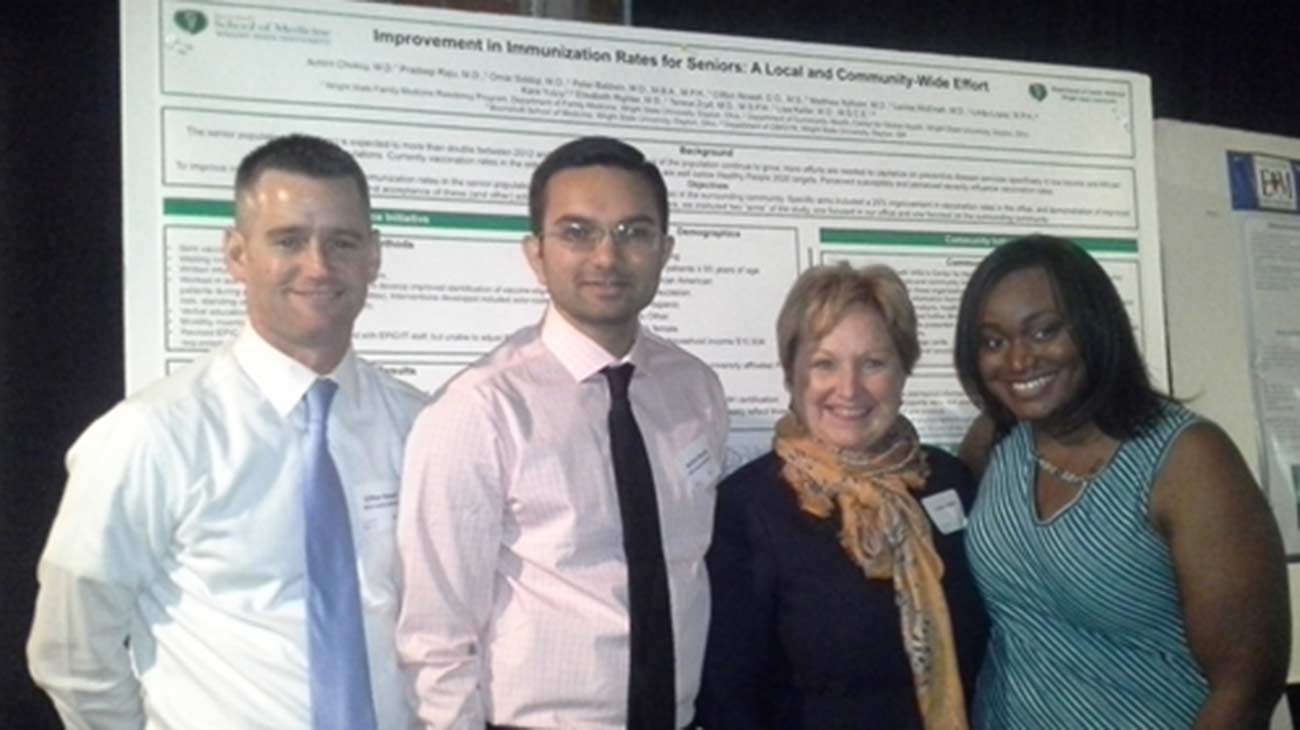 For Family Medicine Residency Programs

Discover an award opportunity that will help you better serve your patients.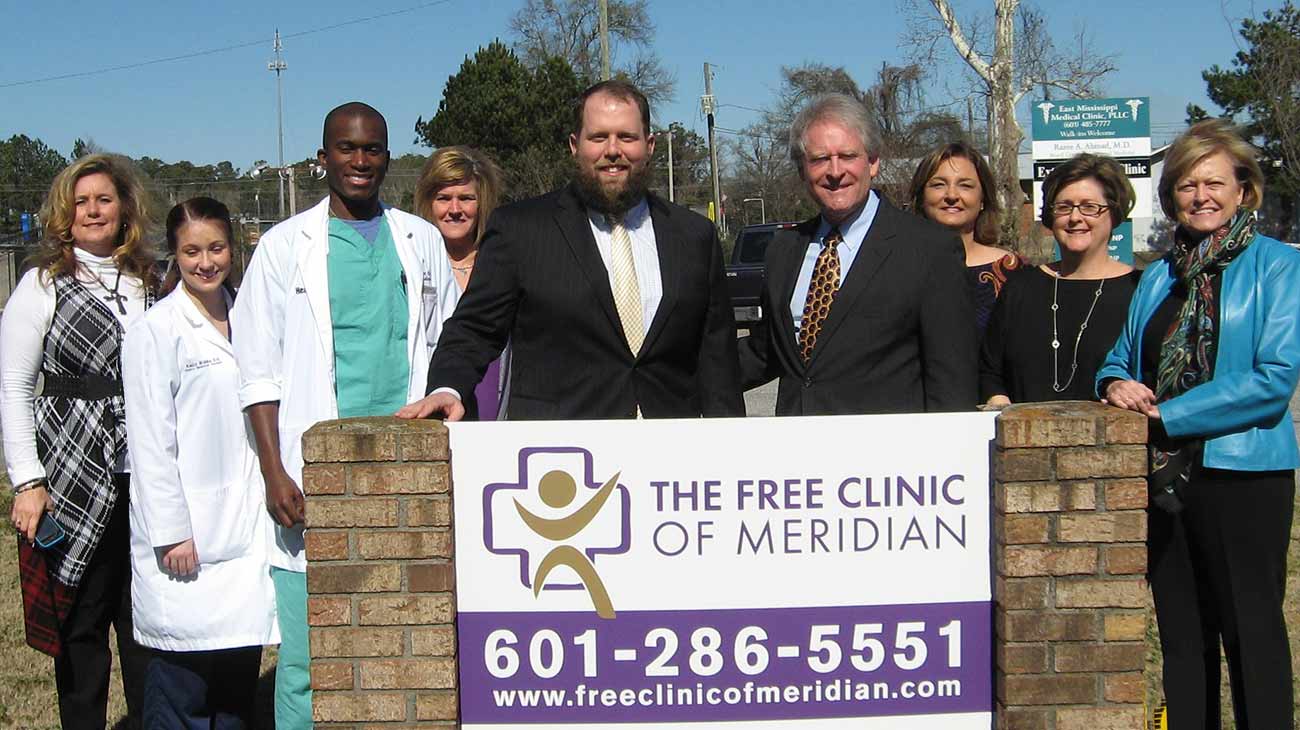 For Family Medicine Free Health Clinics

Want to establish a clinic or need new equipment for an existing clinic? Are you interested in volunteering with a free clinic? We can help.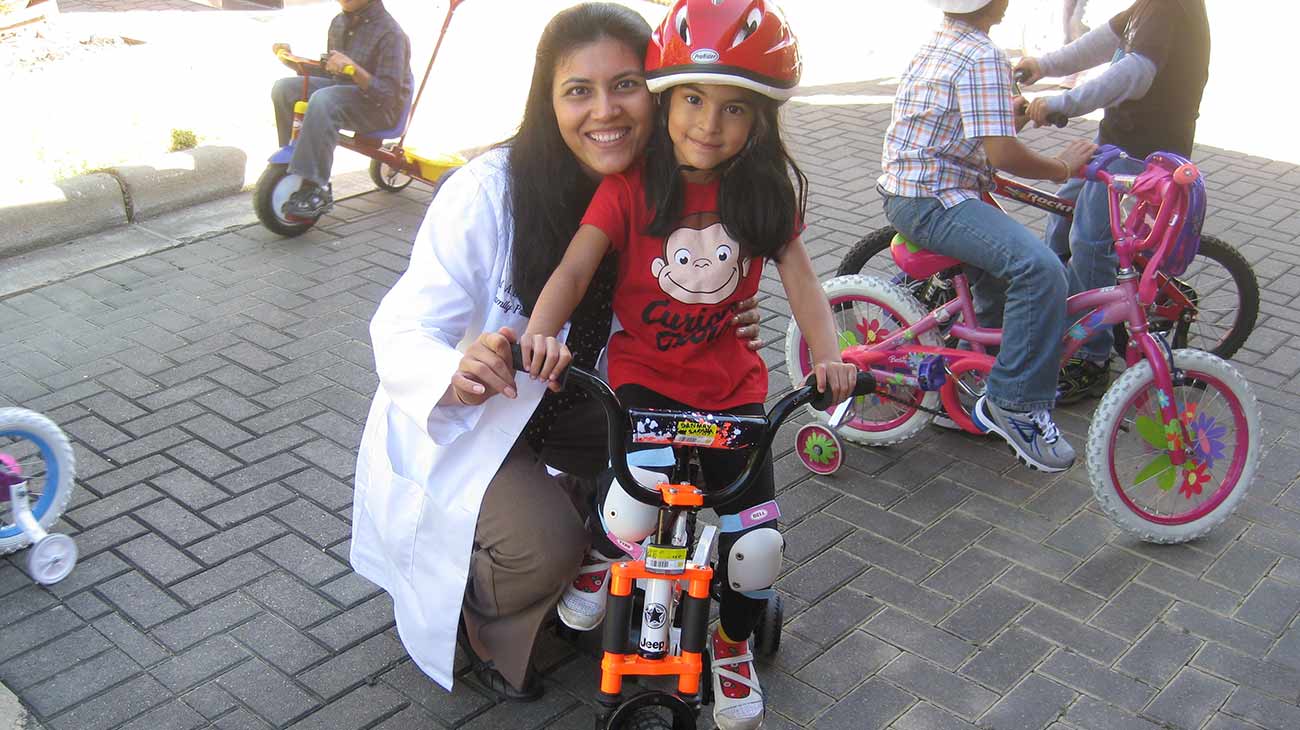 For Chapters and Chapter Foundations

The importance of the work of the AAFP Chapters and/or Chapter Foundations cannot be understated. That's why we provide grants and awards just for you.