Signature Program: Family Medicine Leads
Family Medicine Leads focuses on ensuring the future of the Family Medicine specialty by supporting efforts to fill the workforce pipeline with both the quantity and quality of family physicians needed to improve the health of all people, as well as by supporting the development of future Family Medicine leaders.

The AAFP Foundation provides 250 Family Medicine Leads Scholarships for Family Medicine residents and medical students to attend AAFP National Conference, with the goal of influencing students' and residents' commitment to the specialty of Family Medicine.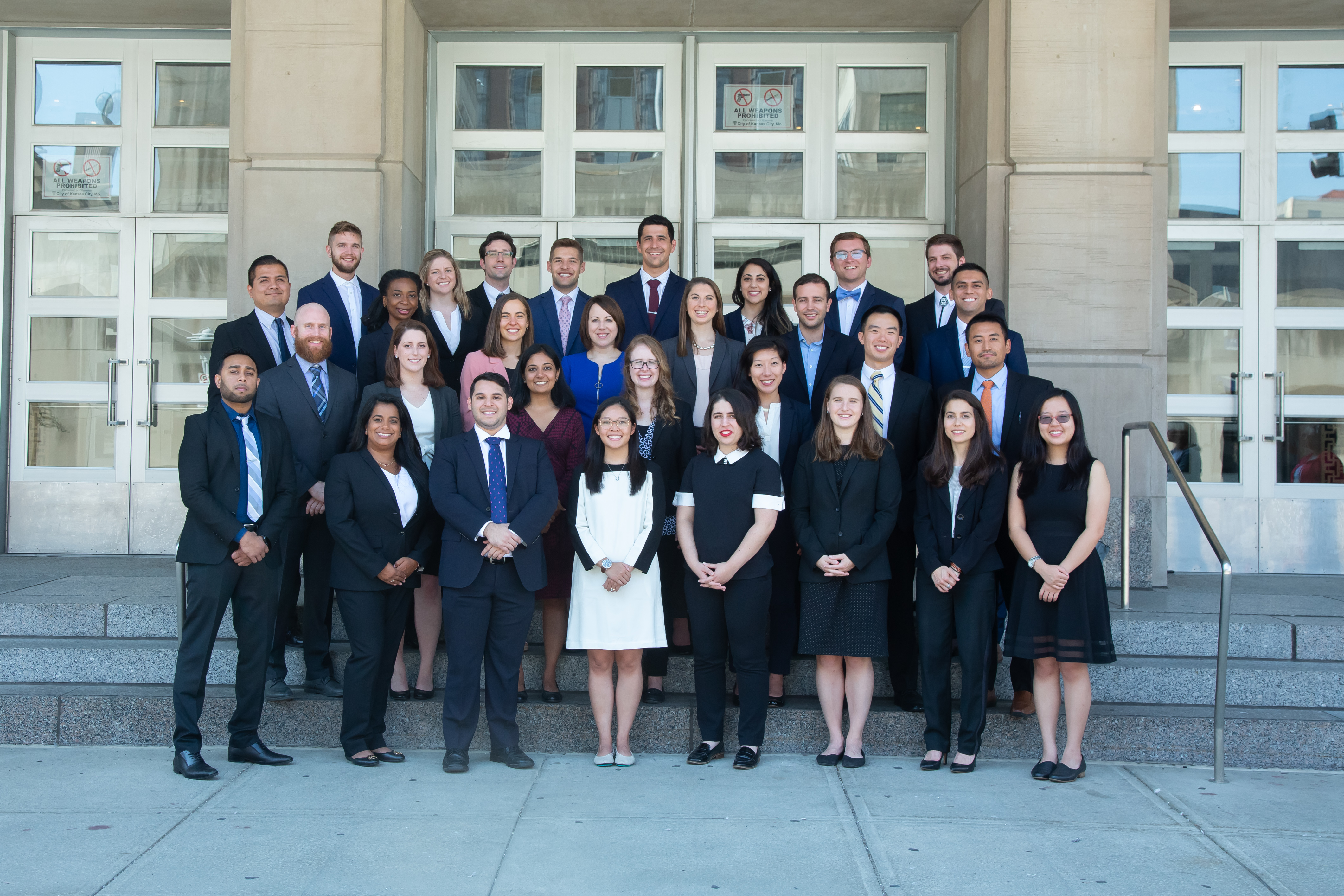 The Institute is a year-long leadership development program that brings together 30 participants following a competitive application process. It targets Family Medicine residents and medical students who display leadership potential but may or may not have served in a leadership role.

---
Medical and Public Education Programs

The Center for the History of Family Medicine (CHFM) collects, organizes, preserves and provides access to the records of leading Family Medicine organizations.
The Family Medicine Philanthropic Consortium (FMPC) is a collaborative program of the American Academy of Family Physicians Foundation and the Constituent Chapters and Chapter Foundations of the American Academy of Family Physicians. The FMPC administers the FMPC Grant Awards Program, and is comprised of an 11-member steering committee.
The Center assists in the development of deliberately trained, competent, generalist physicians to meet the health needs of the community and the country.
FMIGs enhance student interest in Family Medicine at U.S. allopathic medical schools.
The AAFP Foundation supports the continual translation of content on Familydoctor.org from English to Spanish.
This enhanced comprehensive prevention program uses office based tools and community programs (e.g., Tar Wars) at the community and national level to fight tobacco and nicotine.
All Education Grants & Awards
Related Funds & Endowments