Signature Program: Family Medicine Cares
Helping those in need, at home and around the world. Family Medicine Cares was created by the AAFP Foundation to address the health care needs of the underserved, both domestically and internationally.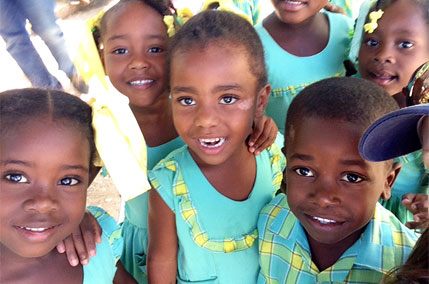 This program provides patient care, delivers education and training in Family Medicine, and works to improve the health and quality of life of people in Haiti.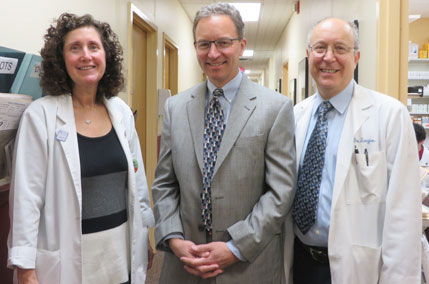 Designed to help free clinics care for the uninsured in the United States, this program helps to establish new free clinics and provides grants to existing clinics for the purchase of medical equipment and instruments. In addition, Family Medicine Cares USA gives AAFP members, residents, and students the opportunity to volunteer their time and talent.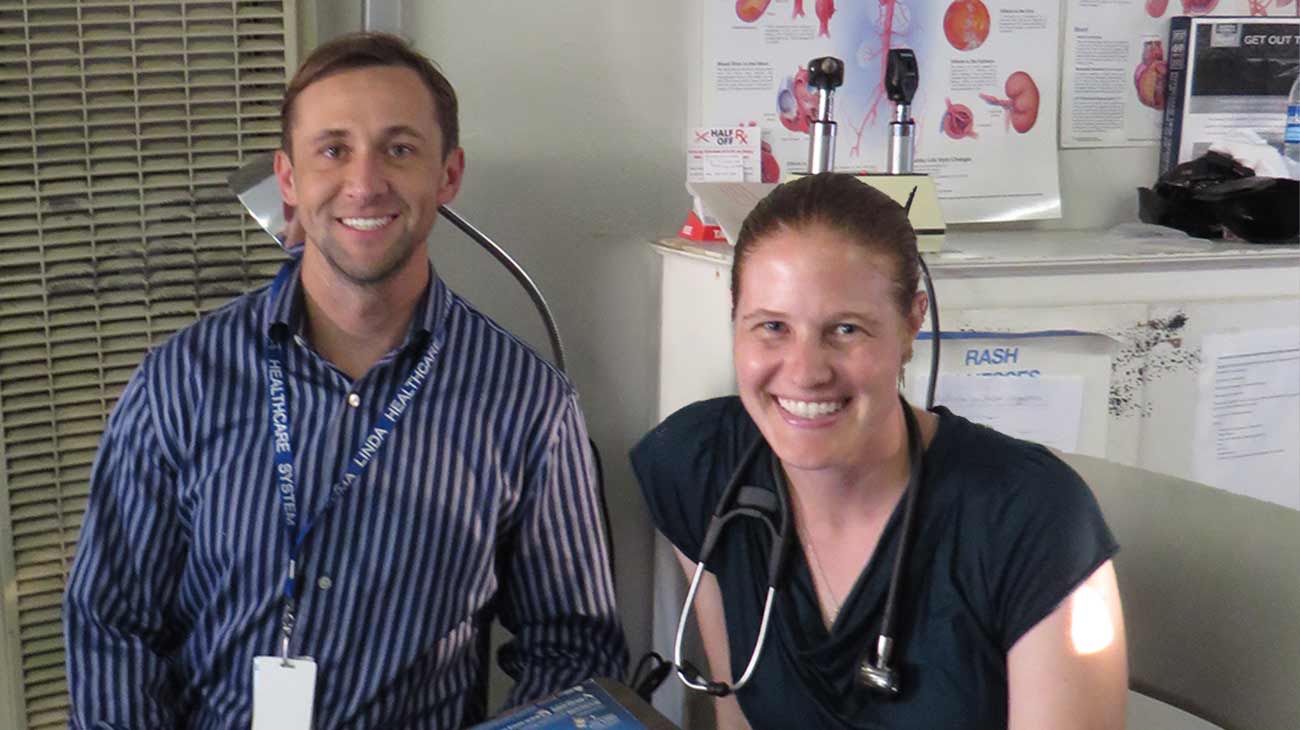 This program provides the opportunity for first- or second-year Family Medicine residents to address health disparities by tackling the health needs of the underserved in their local communities. Up to two Family Medicine Cares Resident Service Awards will be granted each year.
---
Disaster Relief

Your AAFP Foundation helps those in need at home and around the world. During times of disaster, your Foundation ensures timely and effective aid by working with partner organizations specializing in rapid-response, on-the-ground support.
This program provides support to family physicians who have undergone uninsured losses to their medical practices and/or who need help to get their practices up and running again in a time of crisis.