August 8, 2019
FOR IMMEDIATE RELEASE
Contact:
Dionne Pleasant
(913) 906-6003
dpleasant@aafp.org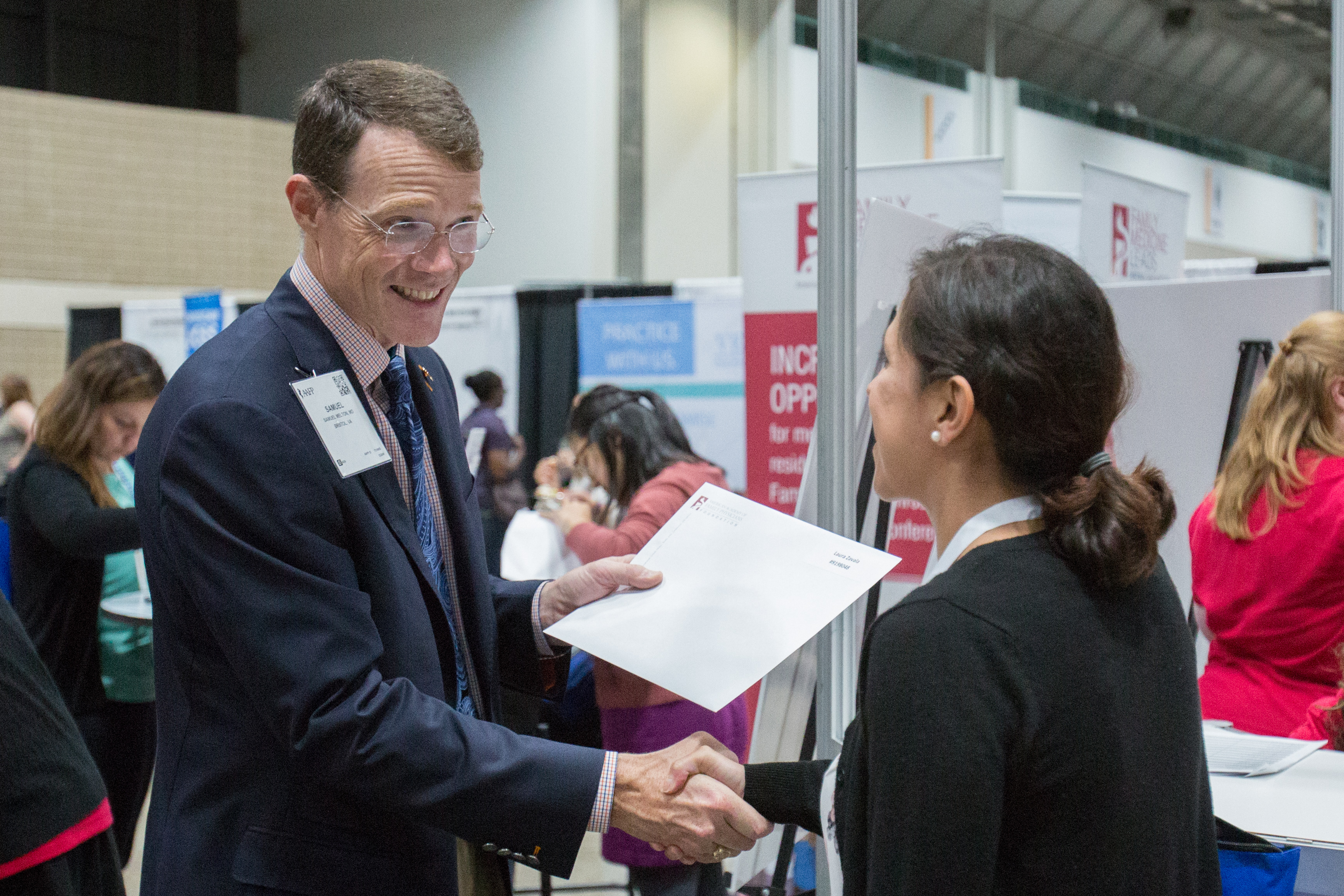 The American Academy of Family Physicians Foundation announces with profound sadness the passing of former Foundation Board President, S. Hughes Melton, MD MBA FAAFP DABAM. Dr. Hughes Melton passed away on Friday, August 2, 2019, in Bristol, Va.
"Hughes' zest for life – service to our nation, adventure, travel, running, and flying made him all the taller than his already tall frame. He lifted others and made us all stand a bit taller for knowing him," said Douglas A. Spotts, MD, FAAFP, FCPP and current Foundation Board President.
A servant leader, Hughes served on the Foundation Board with distinction from 2011-2017. During his tenure, he established the Betty Hughes Melton Fund in honor of his mother, Mrs. Betty Hughes Melton, to pay tribute to her passion for life, love for others, and calling to make a difference in the world.
In 2011 the American Academy of Family Physicians selected Hughes to be the Family Physician of the Year(www.youtube.com) for his innovative work in the primary care treatment of addiction and chronic pain, and for his leadership in recruiting health professionals to an underserved county. "Healing comes through relationships in my life, not accomplishments," he said upon receiving the honor. "Let your light, that is within you, shine in your relationships with your family, friends, and your colleagues."
If you would like to honor Dr. Melton with a donation at this time, please contact Tracy Ingram via email. If you prefer to make a donation online, click here to donate(www.aafpfoundation.org). Select "Other" from the drop down menu and note your gift is for the Betty Hughes Melton Endowment
A link to his full obituary may be found here(www.weaverfuneralhome.net).