December 17, 2019
FOR IMMEDIATE RELEASE
Contact:
Cheri Tabel
(913) 906-6306
ctabel@aafp.org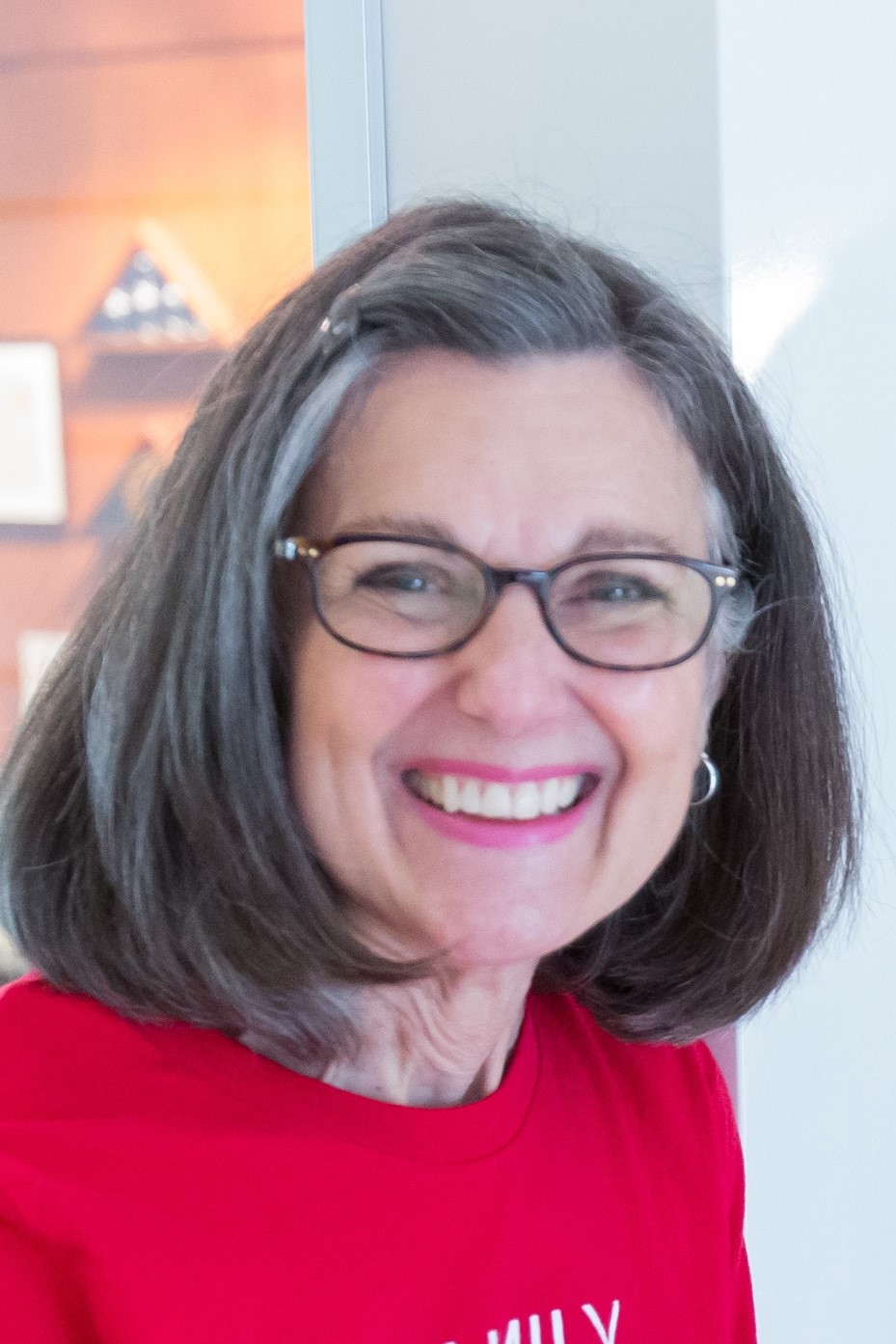 The American Academy of Family Physicians Foundation promoted Phyllis Naragon to Deputy Executive Director. Naragon is responsible for overseeing all program areas, including the Center for the History of Family Medicine(www.aafpfoundation.org), as well as program evaluation and governance, along with participation in strategic planning and operations.
"Phyl's immense dedication and commitment to the Foundation's work, donors, volunteers, staff and Board of Trustees make her an integral part of Foundation leadership," said Heather Palmer, executive director, AAFP Foundation. "Her insights and expertise have helped the Foundation grow — impacting more lives and communities during her tenure."
About the AAFP Foundation
The Foundation serves as the philanthropic arm of the American Academy of Family Physicians. Its mission is to advance the values of family medicine through humanitarian, educational, and scientific philanthropy dedicated to improving health.